Community Liaison Groups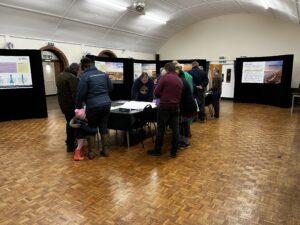 Engaging with the local communities in Lincolnshire is a key part of our development and project design process. We have therefore setup a number of Community Liaison Groups which act as a two-way channel for us to update local representatives on project developments and listen to feedback from local communities.
We have hosted a number of public information days and online exhibitions, sent out nearly 30,000 leaflets to local homes & businesses, posted updates on our website and social media channels, produced newsletters, Freepost and Freephone contact services to ensure that local communities are kept informed and have every opportunity to help influence the design of the project.
The Community Liaison Groups are arranged as follows: