Why work in offshore wind?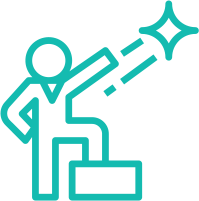 The UK is the global leader in offshore wind, and the industry is growing. It's a dynamic, innovative sector with plenty of opportunities for people looking for well-paid, long-term jobs that make a difference.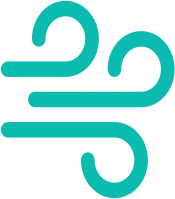 Surrounded by shallow waters, we have one third of all of the wind in Europe.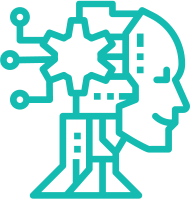 Thousands of people support the construction, operation and maintenance of these clean energy power plants, and the variety of roles is immense. We are seeing cutting-edge technology being developed, including use of artificial intelligence and robotics.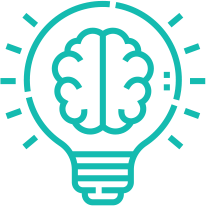 The sector is moving forward at a fast pace and needs young, talented people with different skills and differing levels of experience to continue to drive this innovation.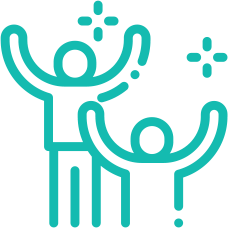 The ambition and scale of the industry make offshore wind an exciting place to work. In this industry, people are truly making a difference in the battle against climate change, supporting the production of clean, carbon-free energy which will benefit future generations for years to come. We are a young sector looking to attract enthusiastic, hard-working, committed individuals who care about what they do.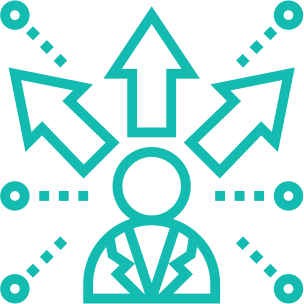 The planning, construction and maintenance required for each wind farm requires talent from a wide range of academic backgrounds, and the growth of the industry means that there are more and more opportunities out there.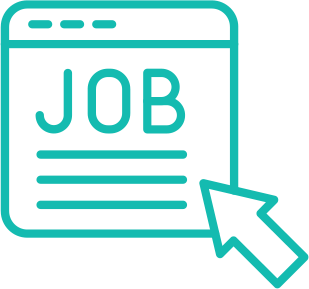 The offshore wind sector is already making a major contribution to the UK economy, supporting over 31,000 UK jobs, both directly in the offshore wind industry, or indirectly through the supply chain companies which manufacture products for the offshore wind industry. By 2030, the offshore wind sector could employ over 97,000 people in the UK
There are many good reasons to consider a career in offshore wind – these are just a few of them: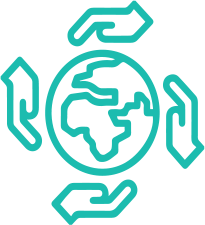 Play a positive role in the fight to reverse climate change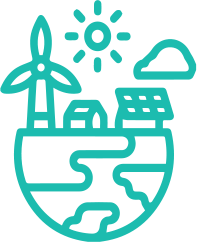 The UK is a global leader in offshore wind
Help provide energy security for the UK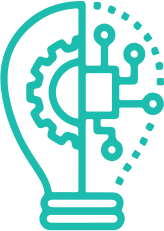 Work with cutting-edge technology, pushing the boundaries of what can be achieved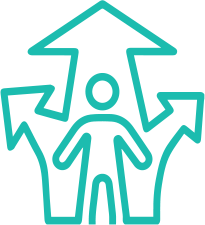 High skilled, high pay careers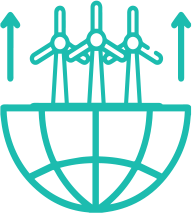 A rapidly growing industry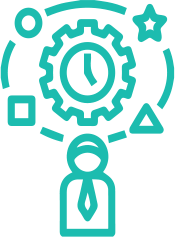 Wide variety of roles available in many different subjects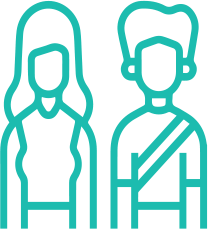 Offshore wind is a young industry – with a quarter of the workforce aged below 30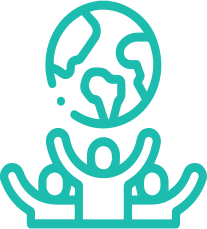 Make a difference with a job you can believe in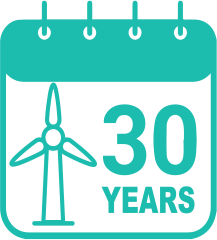 The design life of an individual wind farm is around 30 years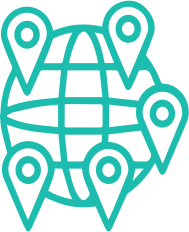 Opportunities available all over the world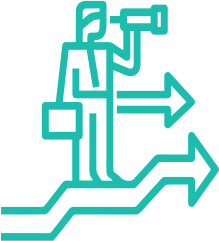 Dynamic, innovative sector with plenty of opportunities for well-paid, long-term jobs that make a difference
A career in offshore wind means making a difference in a highly skilled sector which is here for the long term. This is where you come in. It's not just about growing an exciting new industry: offshore wind is helping steer our planet in a greener, safer direction. We want you to be part of it.
Click here to return to the careers front page.